[18] Huge textures
[14] Small textures
[07] Large gray textures

I dug around at work (I work in a records archive) and found bunch of stuff to scan that could work as textures. Some of the paper is as old as from the 17th century! :) I hope anyone can find any use for these.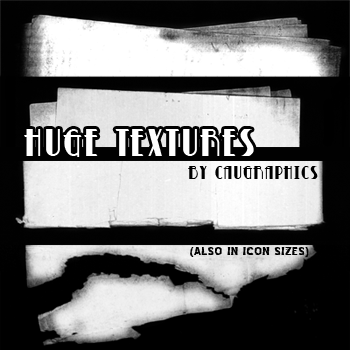 Save individual ones. These are clickable thumbnails.
You can right-click and select save-link-as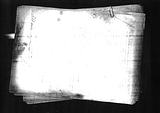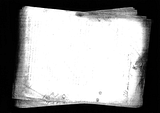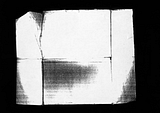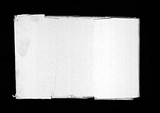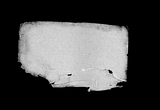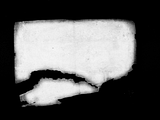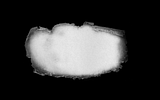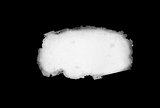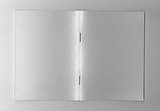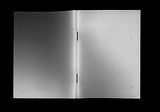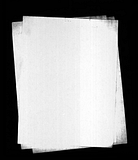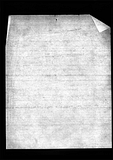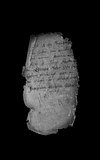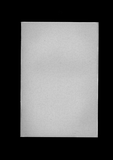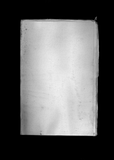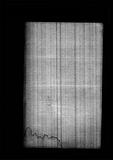 Small (icon) sizes
These are smaller ones meant for icons. You just have to adjust the size so that it fits your icon.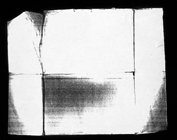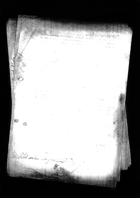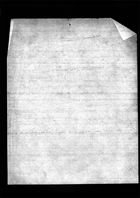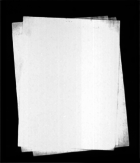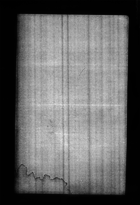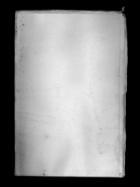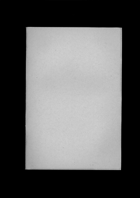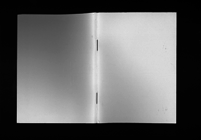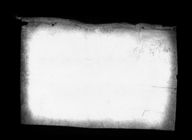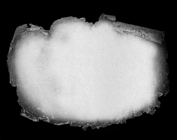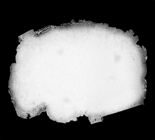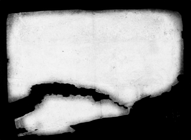 In case you are not sure how to use these, I always set them on top of the graphic and set the layer to Multiply.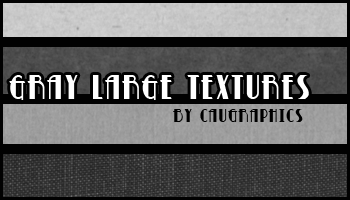 [x] Comments would be nice
[x] Crediting is optional
[x] Do not hotlink
[x] Do NOT post outside of Live Journal


[x] If you like what you see, take a moment and add my community to your viewing list =D
[x] Want to affiliate? Comment here.